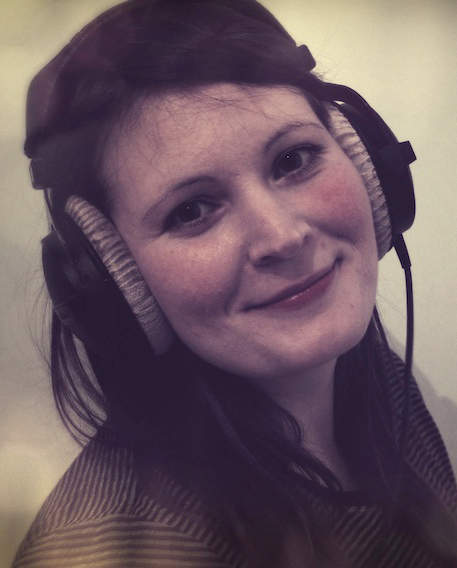 I am Hanna Schraffenberger — a creative researcher working in the intersection between science, art and technology. I'm a generally curious person. In particular, I am interested in new forms of human-machine interaction and in the interplay between the virtual and the real.
Currently, I am a PhD candidate at Leiden University and a lecturer at the Communication & Multimedia Design program at The Hague University of Applied Sciences. In addition, I also develop courses for the User Experience Design & Research study program at The Hague University of Applied Sciences.
My PhD research examines the fundamental characteristics and potential manifestations of augmented reality (AR). More specifically, I investigate those unique AR scenarios and experiences that have no equivalent in a purely physical world.
Welcome to my website. You have come to the right place if you want know more about me and my research, download my CV, browse my publications, learn about my teaching activities, hear about upcoming and past events or find out about the projects that I realized in the field of interactive media and technology.