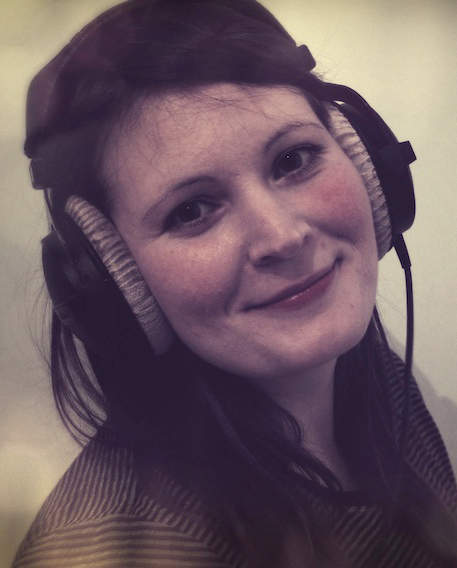 I am Hanna Schraffenberger — a creative researcher working in the intersection between human-centred technology and value-driven design. In particular, I apply user experience research in the domain of privacy, security and data ethics. My goal is to create privacy-enhancing technologies that are both user-friendly and secure.
I work at Radboud University's new interdisciplinary research hub on security, privacy, and data governance, which is called iHub. In addition, I volunteer as a usability engineer at the Privacy by Design Foundation.
Welcome to my website. You have come to the right place if you want know more about me, download my CV, browse my publications, learn about my teaching activities, hear about upcoming and past events or find out about the projects that I realized in the field of interactive media and technology.